Hello, and thank you for visiting my site. I hope that you'll return often and always find something of interest about my world and what inspires me to pick up a pen. (This is a figure of speech, unfortunately. My handwriting is terrible!) Here's what I've been up to recently...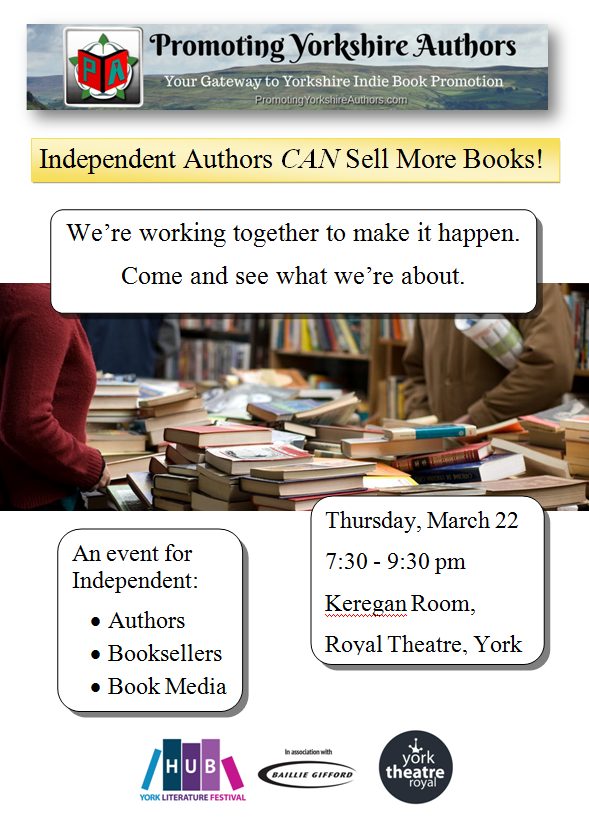 18 March, 2018 - Make the first comment on this story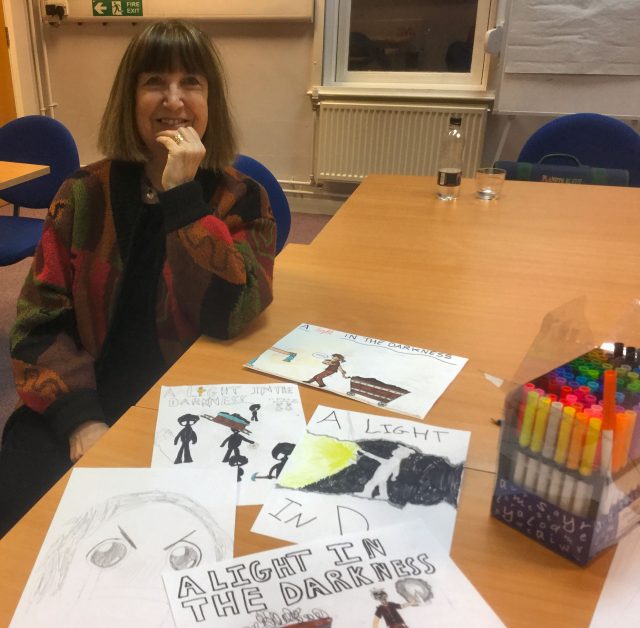 Well, that was fun! I showed some photographs about a turn of the (19th/20th) century workhouse and mining village, outlined my story, read some extracts and then let the Squigglers loose on the art materials provided. Very promising start. Thanks due to Shaun Doyle from Ripon Library (who also took the photo) and Vicki Lever from North Yorkshire Youth for their support and enthusiastic participation.
26 February, 2018 - Make the first comment on this story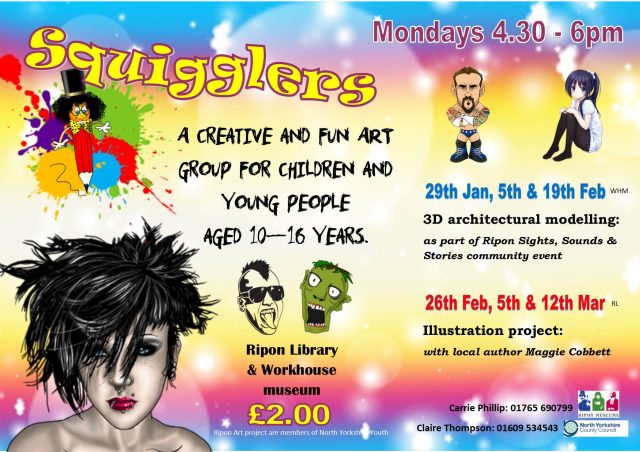 This should be fun. My 'work in progress' is a story about a boy sent up from a London workhouse to toil in the Yorkshire coal mines. It seems very appropriate that the Squigglers sometimes meet in the Ripon Workhouse Museum.
6 February, 2018 - There is one comment on this story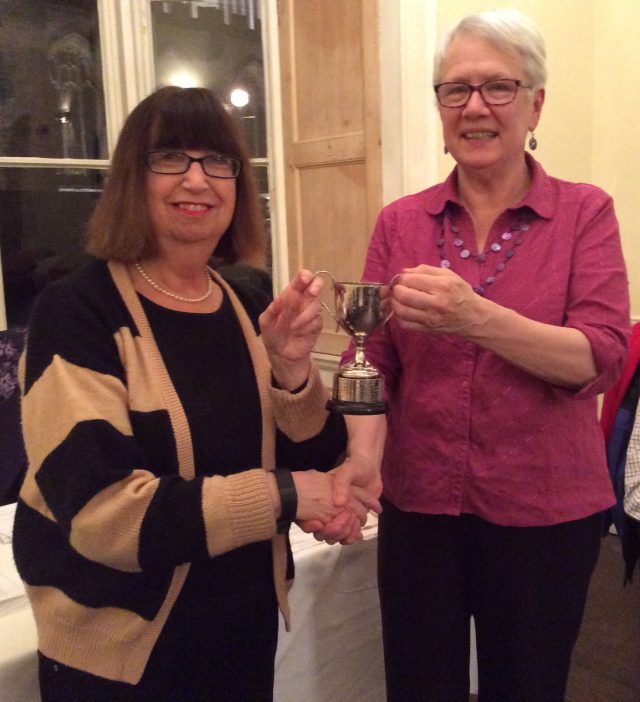 I've always been very grateful for the support of Ripon Writers' Group and was delighted last night to receive the President's Cup.
The Cup is awarded each year to the member with the most points in our rolling programme of internal competitions.
24 January, 2018 - Make the first comment on this story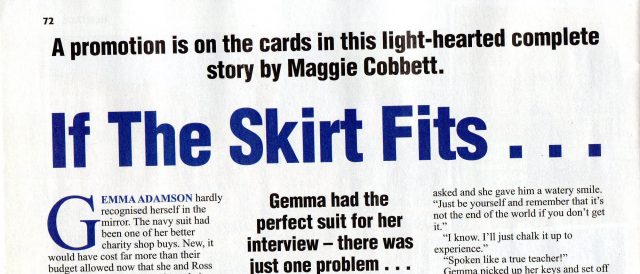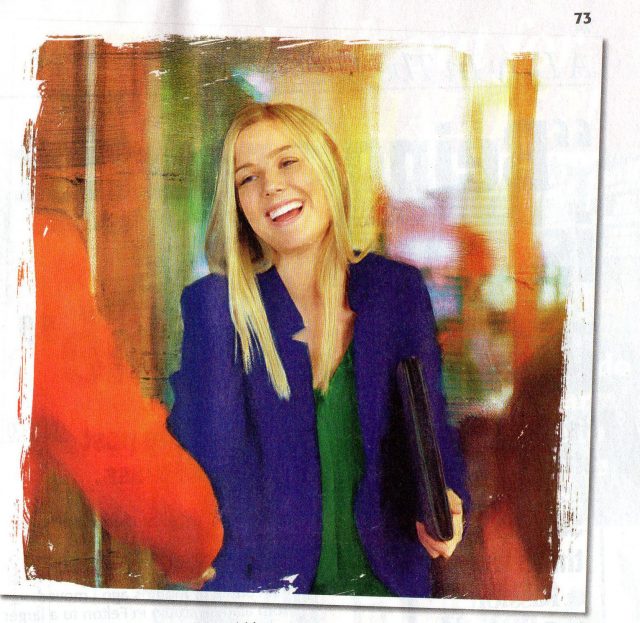 2018 has got off to a good start for me with the publication of the above story in The People's Friend Special No. 151. Based on an anecdote told to me last year – every writer needs ears like a bat and a handy notebook – it tells of a young teacher trying for promotion. Interviews are daunting enough without half your carefully chosen outfit going missing just beforehand!
4 January, 2018 - Make the first comment on this story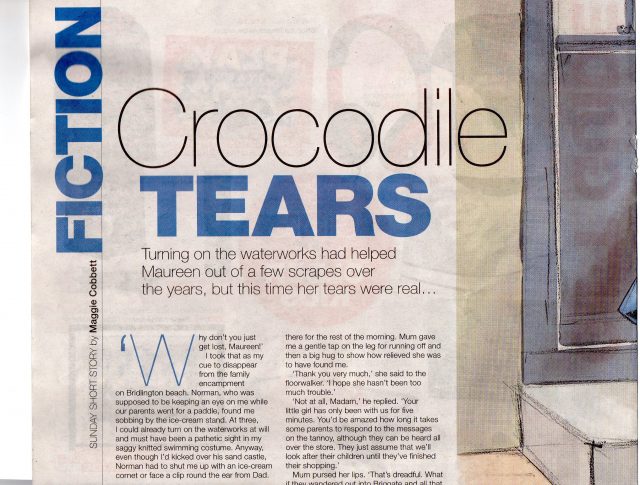 This week saw some of my fiction featured in a beautifully illustrated double page spread in Love Sunday, the supplement to the Sunday People. If you'd like to read the full story, please let me know. My A4 scanner isn't up to it, but I'd be more than happy to send you the original Word document.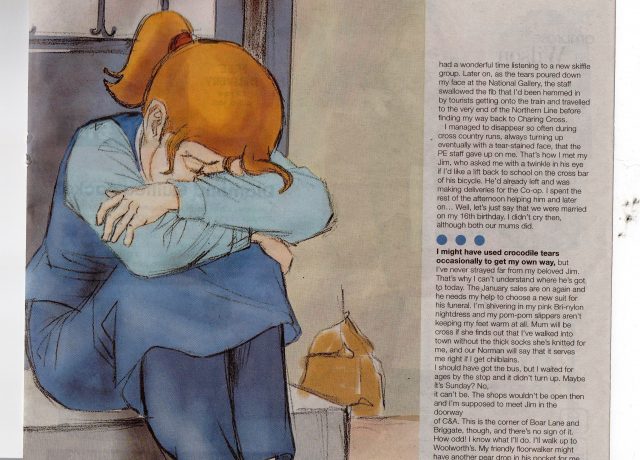 'Crocodile Tears' is a poignant tale that spans almost a lifetime, from Maureen as a toddler astray on Bridlington beach to a confused elderly lady lost in Leeds city centre. We're often told to write about what we know and those two places are still very fresh in my memory. Most of my childhood holidays were spent in 'Brid', as we called it. The mother of one of our neighbours in Leeds used to put us up for the week as well as taking care of me in the evenings to give my parents a break.
The cash office of Woolworth's on Briggate, to which Maureen is taken when she loses her mum in the Christmas crowds, is where I worked for several years as a Saturday girl and the bargains to be had round the corner at C & A's January sale were eagerly anticipated all year round. It saddens me to think that both those stores, which once had branches all over the country, are long gone. The latter was always known to my family as C & A Modes, with Modes pronounced to rhyme with 'roads'. Whether that was through tradition or ignorance of French, I'm not sure. It isn't in the story, but I thought I'd mention it anyway.
What happened to Maureen in the end was inspired by memories of an aunt who suffered from dementia. Fortunately, the people who came across her early one morning sitting outside a pub in her night attire were just as kind and helpful as the policeman who finds Maureen.
13 November, 2017 - There is one comment on this story
Check Out My eBooks
Blog Categories
Links
Live From Twitter