Hello, and thank you for visiting my site. I hope that you'll return often and always find something of interest about my world and what inspires me to pick up a pen. (This is a figure of speech, unfortunately. My handwriting is terrible!) Here's what I've been up to recently...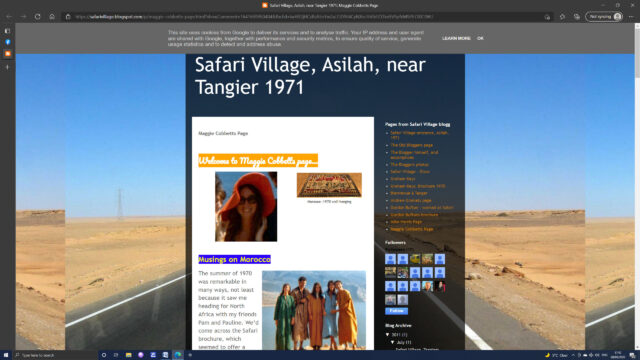 It's strange how your past can catch up with you when you least expect it. Browsing the internet in an idle moment, I came across a blog about the short-lived Safari holiday company with which I travelled to Morocco in the dim and distant past. Memories of those few weeks have never left me and now I know that others feel exactly the same. Blog creator Bob Friendship has been kind enough to let me have my own page and you can see the whole thing by following this link: Safari Village, Asilah, near Tangier 1971: Maggie Cobbetts Page
What a time we had, bouncing along desert roads in specially adapted Bedford trucks, riding camels on the beach, bartering for all kinds of things in the teeming markets of Fez and Marrakech, taking tea with Berber tribesmen up in the Rif mountains… I don't know why I've never written a novel about my adventures in Morocco. Maybe now would be a good time to make a start!
8 January, 2022 - There is one comment on this story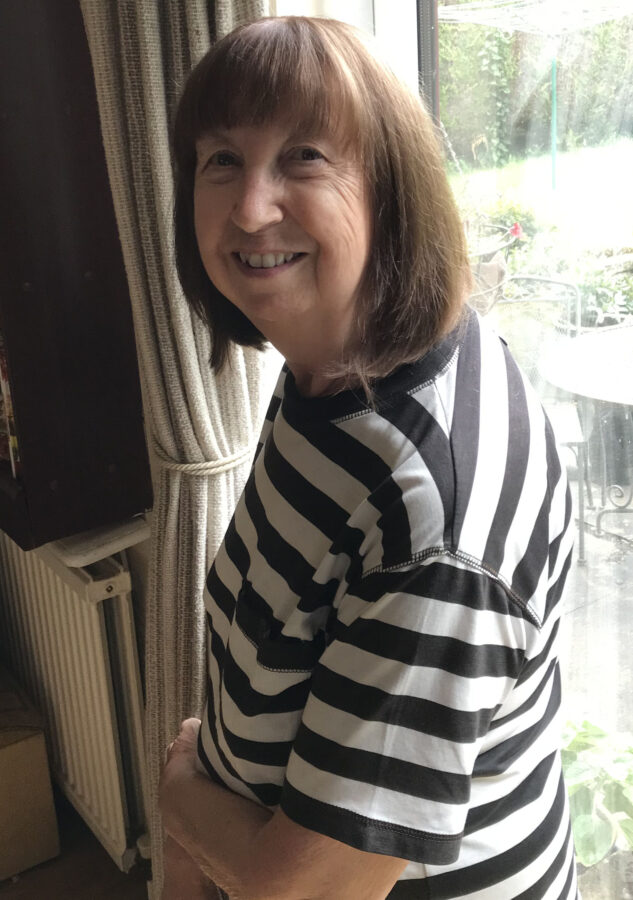 Despite almost two years of this vile pandemic, I'm determined to face 2022 with some degree of optimism. The scientists have worked wonders and I feel much safer with three doses of vaccine inside me than I did last year at this time. That's not to say that I shan't continue to be cautious, of course, and wear a face mask where required. However, the Omicron variant, although very contagious, seems less likely than its predecessor to finish me off, should I catch it. Life is very precious and I intend to make the most of however many years I may have left.
Travel plans are on hold at the moment, but I shall continue to meet as many friends old and new as possible, albeit in small groups for the present. August holds the promise of a week at the Writers' Summer School, at which I have been a regular attender since 2006. Devastated when it was cancelled in 2020, I enjoyed every minute of 'Swanwick' last year, as you can see in the photo above and if you scroll down to what I wrote about it back then.
As for writing, I'm rarely without inspiration and am currently working on several projects. WATCH THIS SPACE!
2 January, 2022 - Make the first comment on this story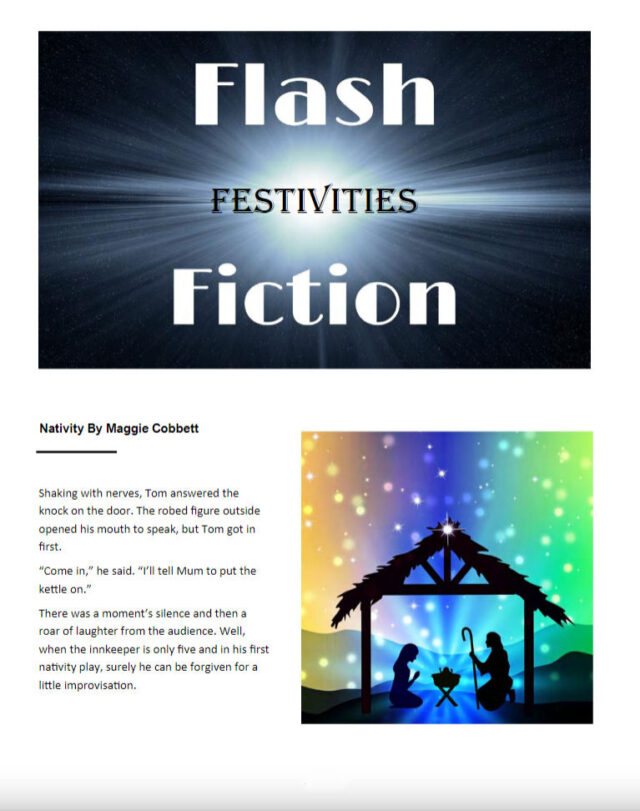 I hope this gives you a laugh or maybe puts a tear in your eye if your little ones have done similar things.
4 December, 2021 - Make the first comment on this story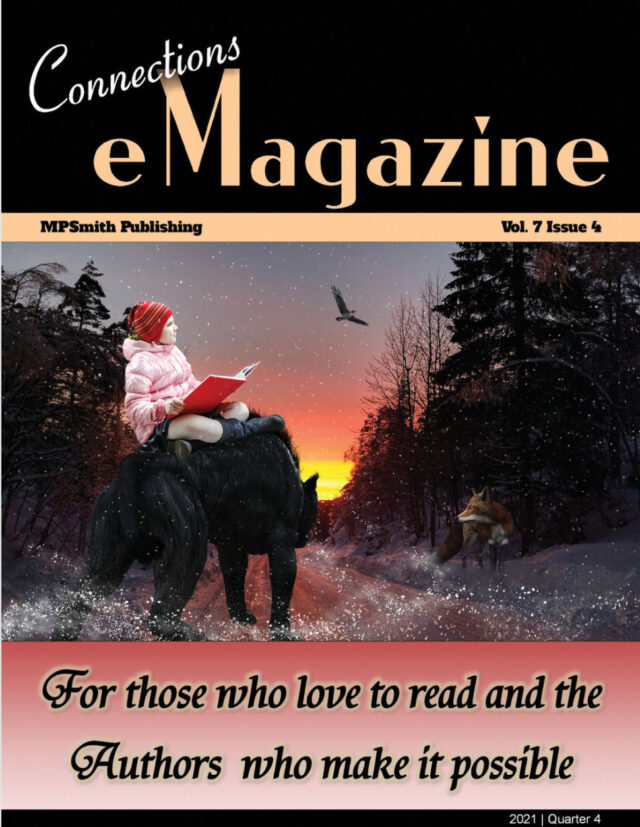 It's always good to be featured in a new magazine and the latest issue of Connections has done me proud.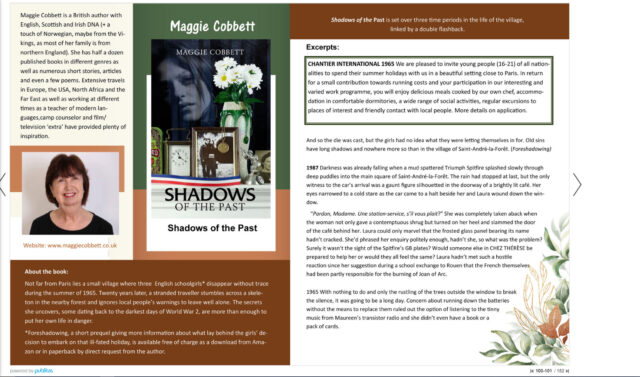 A double-paged spread features general information and then there are excerpts and reviews.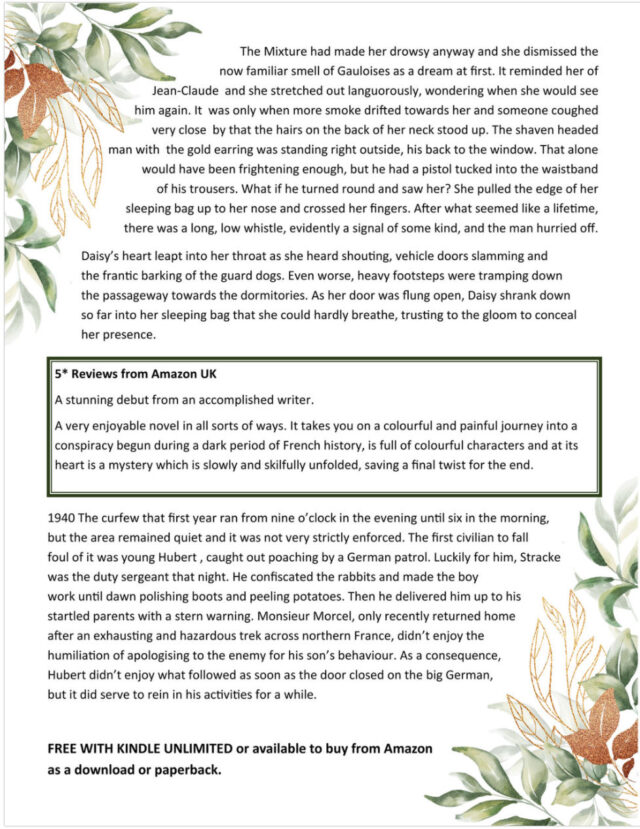 28 November, 2021 - Make the first comment on this story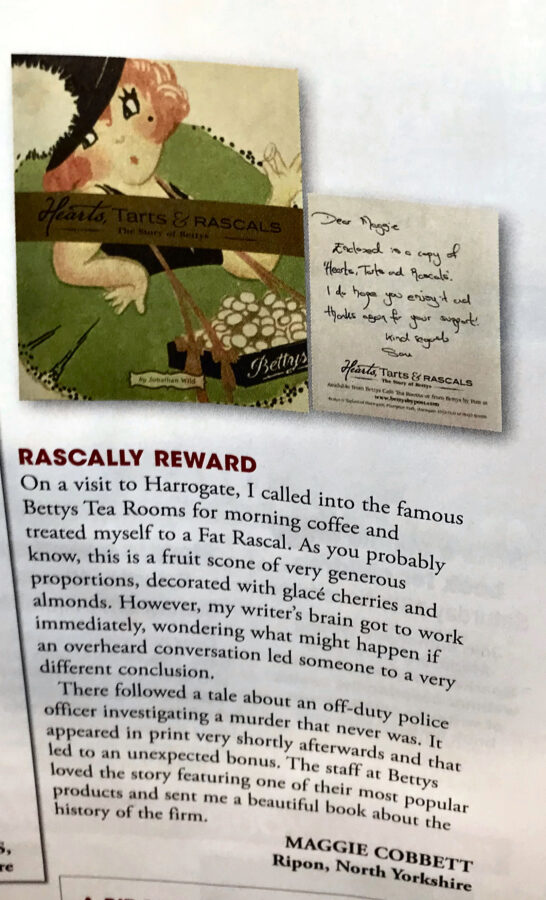 Tickled to see this in the December issue of Writing Magazine. If you've never had a Fat Rascal, you really should!
Originally published in The Weekly News, the story that came from my enjoyment of this delicious confectionery can be found in my 'Swings & Roundabouts' collection, available to download separately from Amazon or as part of an omnibus edition that is also out in print.
26 November, 2021 - Make the first comment on this story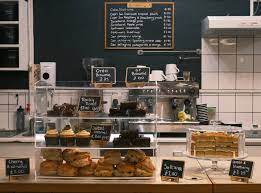 My attention having been caught by a post on Facebook and, always keen to meet fellow writers, I've just attended the first meeting of a new group. It didn't hurt that the chosen locale was The Hive, set up as part of the also relatively newly established Halls of Ripon. Excellent coffee, delicious cakes and the prospect of a couple of hours spent with like-minded people. What could possibly go wrong?
Well, the answer to that is absolutely nothing. There were seven of us at the inaugural meeting, only one of whom I'd met before, and we had a thoroughly enjoyable time getting to know each other and discussing what we liked to write. After an ice-breaker, when we were all encouraged by Dion, the creator of the group, to scribble down a few random thoughts, friendship was suggested as the main theme.
This fledgling group is planning to meet every Tuesday afternoon from one o'clock to three, the theme for next week being 'Moving/Moving On'. I'm looking forward to it already.
9 November, 2021 - Make the first comment on this story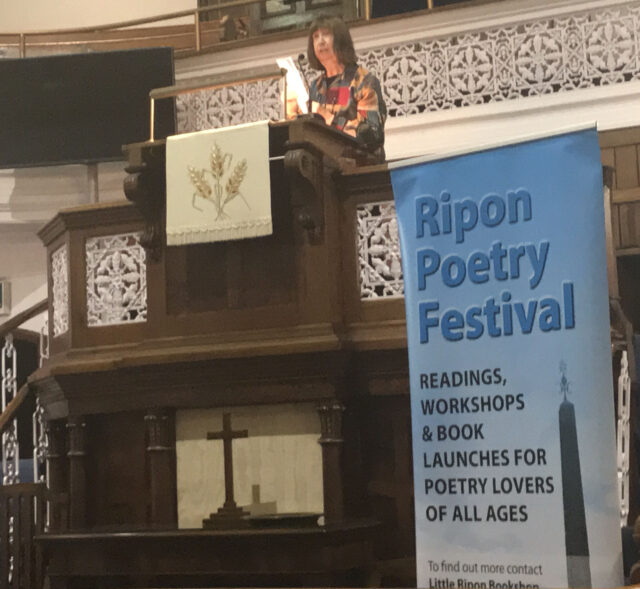 Reading from the pulpit was something that I hadn't expected when told that this year's anthology launch would take place at Allhallowgate Methodist Church. However, contributors and audience were directed into the building through the front door and took seats in the pews or up on the balcony. It was a good evening with poets, including four of my fellow members of Ripon Writers' Group, ranging in age from well under 11 to – let's just say – considerably older!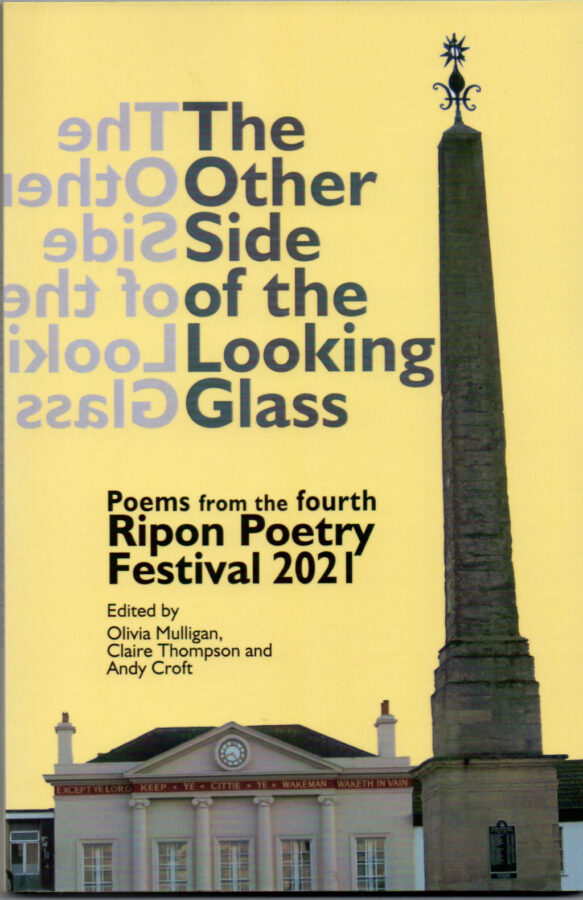 There was a wide range of themes, with many reflecting the 'looking glass world' of the last eighteen months. Styles ranged from traditional forms to free verse, with some of the shorter pieces taking less time to read than their creators took to reach the pulpit. My own contribution was 'Pantoum Promise', the first and, so far, only pantoum that I have written. If you don't know what a pantoum is – neither did I until recently – and would like to read it, it's now available in the Stories & Poetry section of this website.
The following day saw me at four more sessions, this time at Ripon's historic Thorpe Prebend Hall, just behind the Cathedral.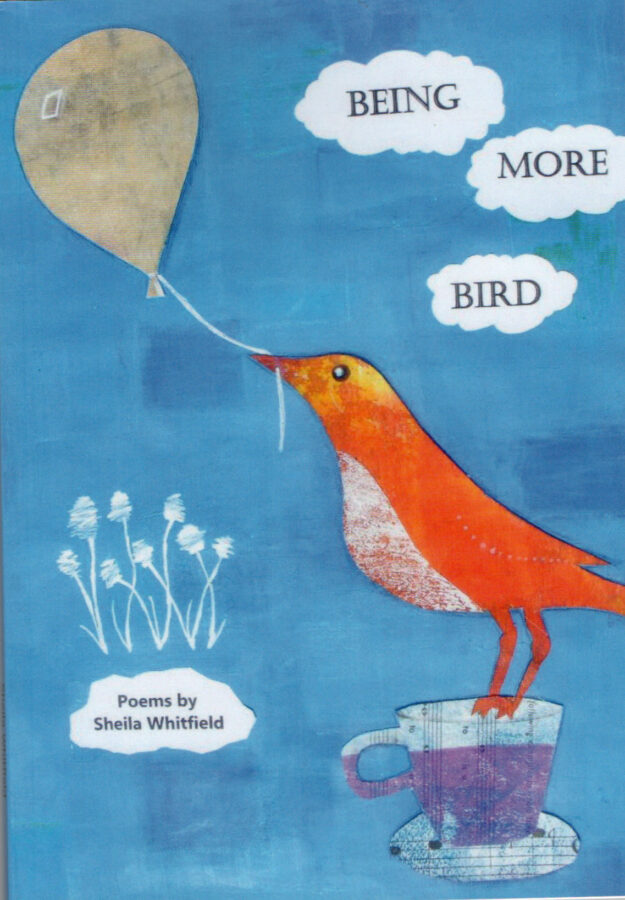 RWG member Sheila Whitfield launched her first poetry collection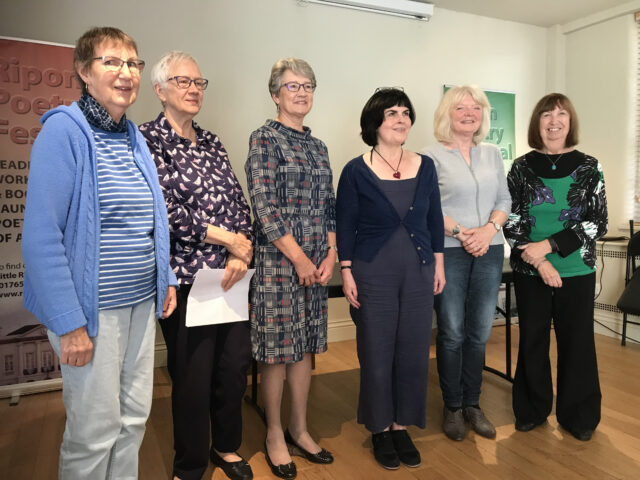 and then joined other members for Ripon Writers' Group's own showcase session, introduced by Carol Mayer. Left to right in the photo above are Carol Mayer, Sheila Whitfield, Kate Swann, Christine Summers, Lindsay Trenholme and yours truly. There was time for each of us to contribute three of our own poems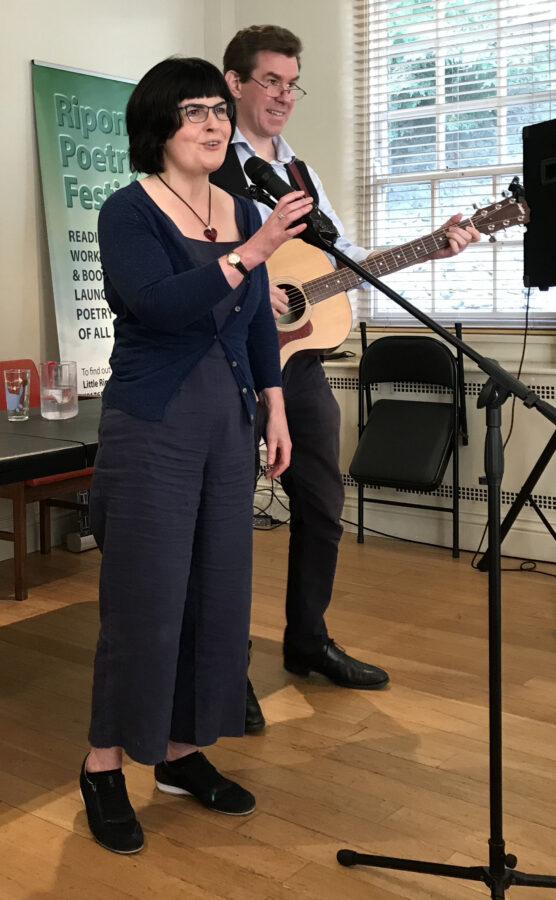 and for Christine, accompanied by her husband Dylan, to sing two of the songs she'd written. In the much regretted but unavoidable absence of Peter Page, Carol and Sheila each read out one of his poems.

I attended Olivia Mulligan's very entertaining session, which gave plenty of inspiration for unique ways to create a collection. (Extract from the programme above, as I wasn't able to secure a good vantage point to take my own photo.)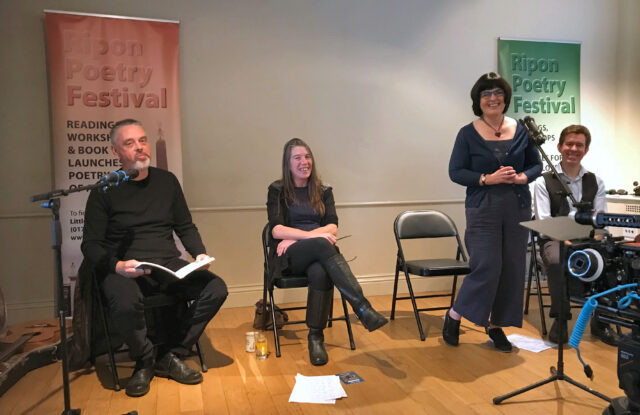 The final session of the day was 'Poetry and Music' from Christine and Dylan, in collaboration with other local folk singers Simon Strickland and Dawn Bramley.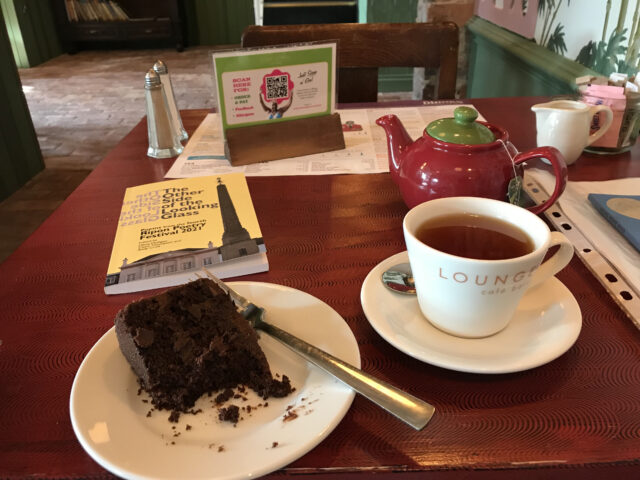 In summary, I had a fabulous afternoon, including tea and chocolate cake at the Claro Lounge, which I also managed to fit in!
11 October, 2021 - Make the first comment on this story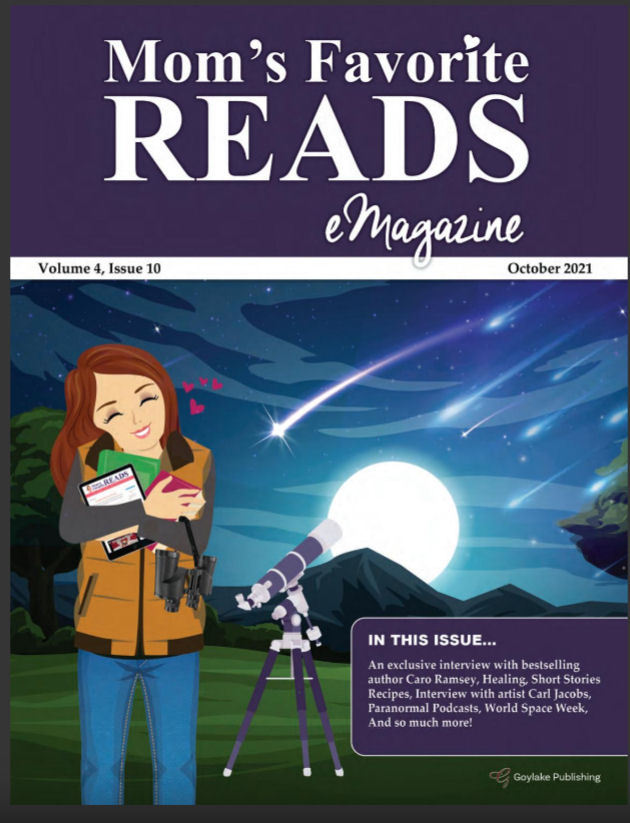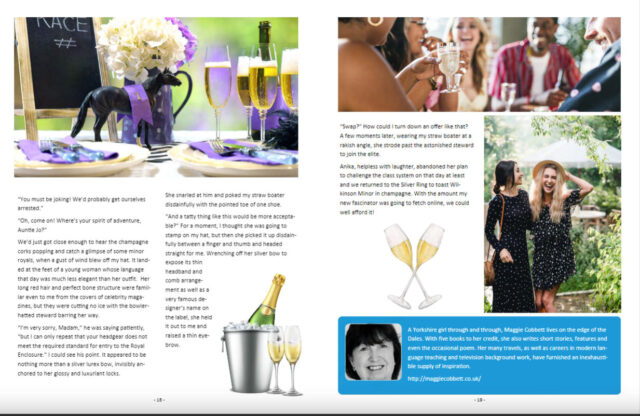 It's always good to see one of my stories in print – OK, this is an e magazine, but you know what I mean, and I think the illustrations provided to accompany it are absolutely spot on!
3 October, 2021 - Make the first comment on this story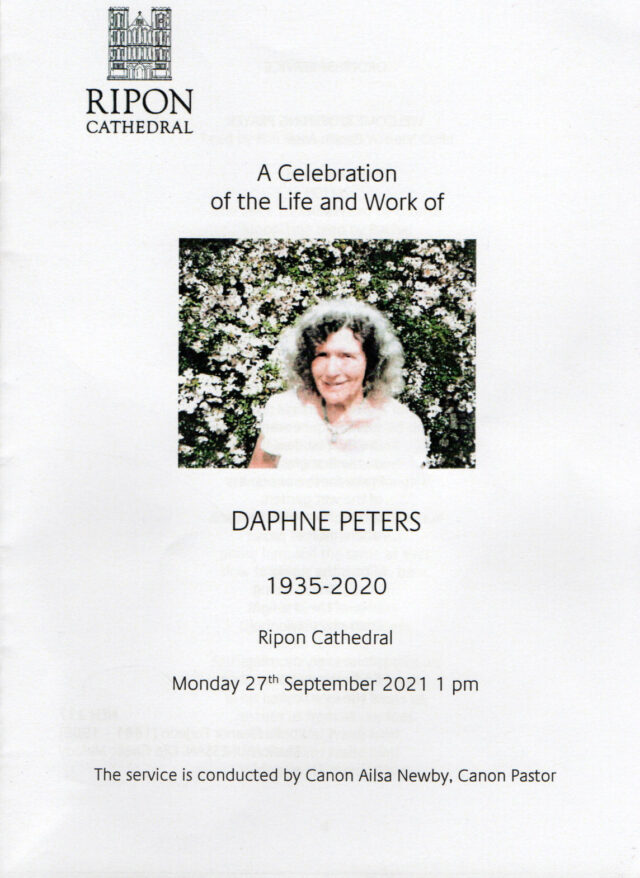 This week I was invited by her husband Joe to read the eulogy for Daphne Peters, founder of Ripon Writers' Group and a good friend to us all. We lost Daphne eighteen months ago, just after the first lockdown, and were thus unable to attend the funeral, so this was a long anticipated opportunity to honour her memory. RWG members past and present attended the service in Ripon Cathedral and mingled later on over refreshments to reminisce.
During the course of the service, several of us read poems written by Daphne, who was widely published in anthologies and often asked for permission to broadcast her work. She specialised in writing for children, with animals and her love of the sea as frequently recurring themes. Daphne shared my love of cats and, out of all her poems, my favourite is 'Friday Night in Finkle Street'. It tells of a group of cats hanging around a fish and chip shop in the centre of Ripon in the hope of feasting on the customers' leavings. 'They lick their lips over fish and chips' will continue to come to mind and remind me of Daphne whenever I pass that shop.
NB Daphne's poems can also be found under her maiden name of Lister.
30 September, 2021 - Make the first comment on this story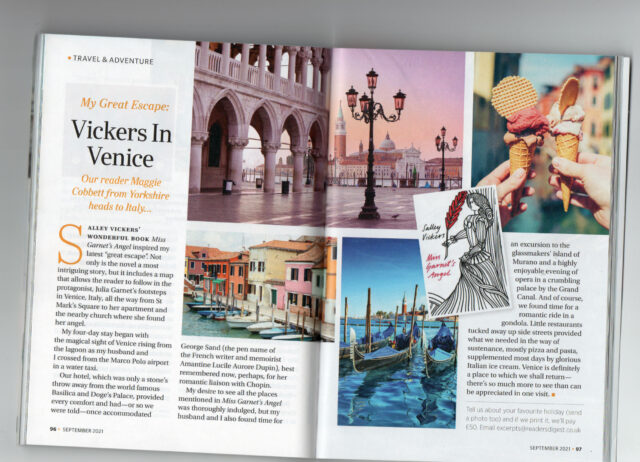 It's always good to have a piece of my writing feature in a magazine, but I was a little disappointed this time not to see the photograph I sent in with it.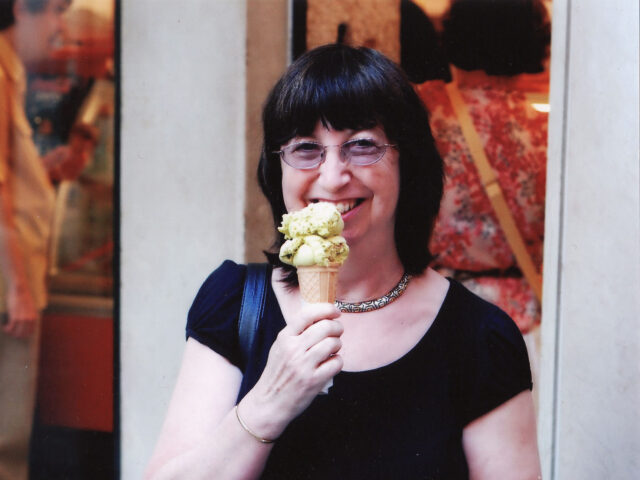 However, and just for the record, here it is! Pistachio has long been my favourite flavour and it's not easy to find in my neck of the woods, so I make the most of every opportunity when I'm on holiday.
18 August, 2021 - Make the first comment on this story
Check Out My eBooks
Blog Categories
Links
Live From Twitter