Hello, and thank you for visiting my site. I hope that you'll return often and always find something of interest about my world and what inspires me to pick up a pen. (This is a figure of speech, unfortunately. My handwriting is terrible!) Here's what I've been up to recently...
As the result of the readings at Waterstones (see below), I was invited to run a creative writing session for the Inklings, a long established student society. The choice of topic(s) being left to me, I decided on a three part approach, interspersed with written exercises and feedback.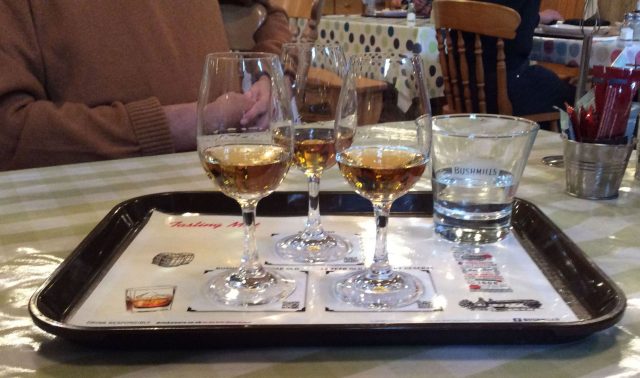 We began with flash fiction, which turned out to be the most popular. Having read out a few examples, I set them the task of writing a piece that included the expressions liquid lunch (see above image for the general idea), titfer and glitterati. These weren't chosen at random, but from a Writing Magazine competition that I won a few years ago and, as it turned out, are no longer widely used – at least amongst today's students. However, once I'd defined them, the Inklings came up with some very entertaining work.
Exploiting incidents in my own life and those of family, friends, colleagues (and even passing acquaintances) came next and I explained how these had led to dozens of short stories and articles, as well as my partly autobiographical novel, Shadows of the Past. The Inklings had no difficulty in finding memories of their own to serve as a starting point for some extended writing.
With time marching on, I was only able to skim over the lucrative opportunities offered by the 'fillers' market and then to challenge the students to guess what the main character of my children's novel Wheels on Fire was planning in the way of revenge on the French. No one came up with the correct answer, but some were very close.
The two hours flew by and I hope that the Inklings enjoyed the session as much as I did.
16 October, 2017 - Make the first comment on this story
Comment on this story
Check Out My eBooks
Blog Categories
Links
Live From Twitter