Hello, and thank you for visiting my site. I hope that you'll return often and always find something of interest about my world and what inspires me to pick up a pen. (This is a figure of speech, unfortunately. My handwriting is terrible!) Here's what I've been up to recently...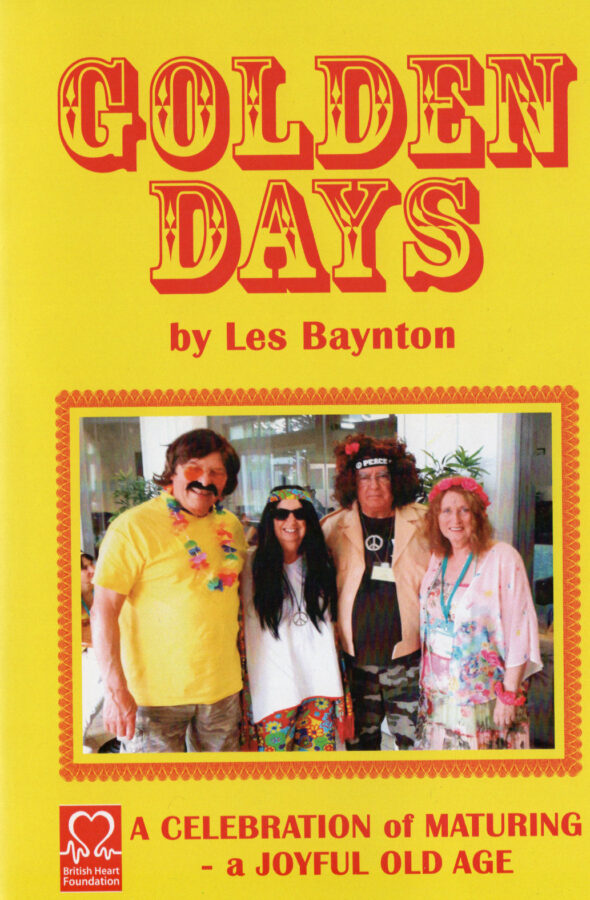 I thought I'd left it too late to be a cover girl until Les Baynton handed me this. The photo is from the 2019 Swanwick Writers' Summer School when I played Cher to Lance Greenfield's Sonny. (If you scroll back far enough you'll find more shots of that hilarious evening.)
Les hosts the poetry open mic session each year and a good selection of his own poems can be read in this collection. Well done, Les! I hope it raises a goodly sum for the British Heart Foundation.
7 August, 2021 - Make the first comment on this story
Comment on this story
Check Out My eBooks
Blog Categories
Links
Live From Twitter