Hello, and thank you for visiting my site. I hope that you'll return often and always find something of interest about my world and what inspires me to pick up a pen. (This is a figure of speech, unfortunately. My handwriting is terrible!) Here's what I've been up to recently...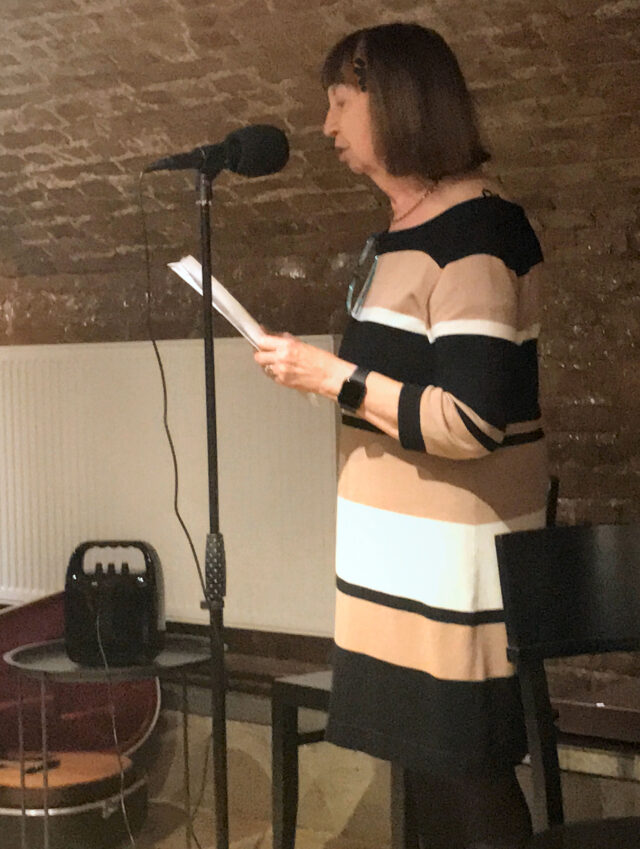 The second open mic evening in the Curzon Cinema's 'Cavern of Creativity' went very well. Most of the people who came along were keen to read and – in the case of The Wandering Man – sing what they had been working on. A large glass of rosé inspired me to read a poem about the failures of Care in the Community as well as perform a comic number about an unfortunate encounter between an unpleasant young tourist and the Ripon Hornblower. ('Gary and the Horn' was written many years ago by the late David Andrews, a past member of Ripon Writers' Group.)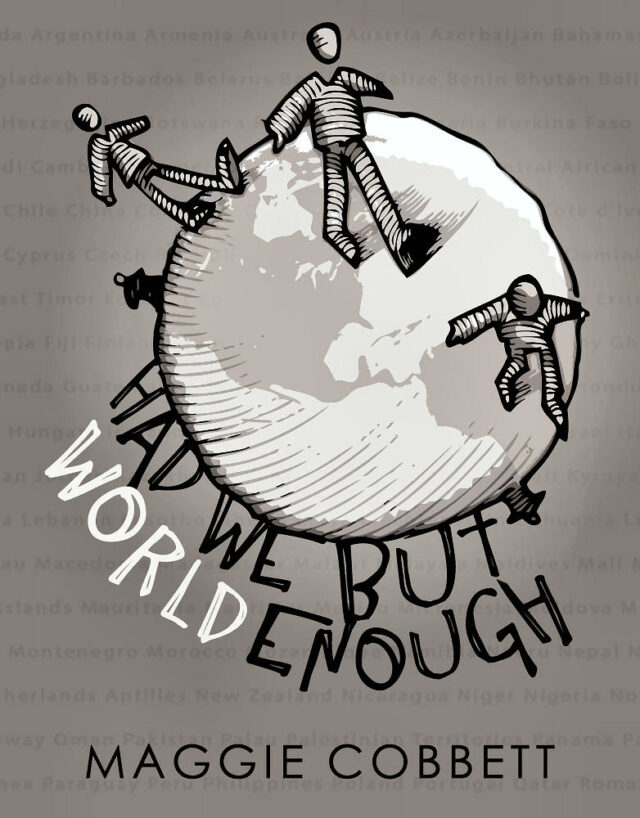 I also took the opportunity to mention that, for the foreseeable future, any royalties from my 'Had We But World Enough' collection will be donated to a charity helping Ukrainians displaced from their homes. It can be downloaded from Amazon for considerably less than the price of a takeaway coffee.
6 April, 2022 - Make the first comment on this story
Comment on this story
Check Out My eBooks
Blog Categories
Links
Live From Twitter