Hello, and thank you for visiting my site. I hope that you'll return often and always find something of interest about my world and what inspires me to pick up a pen. (This is a figure of speech, unfortunately. My handwriting is terrible!) Here's what I've been up to recently...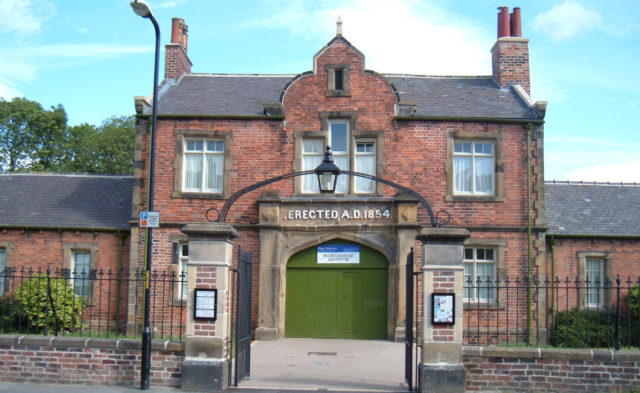 It's hard to think of a more appropriate venue for my illustrated talk. During the two years that I was writing 'Workhouse Orphan', I made a good many visits to the Ripon Workhouse Museum for research purposes and to get the general feel of the place. The Museum continues to expand and is well worth a visit for families and anyone interested in social history.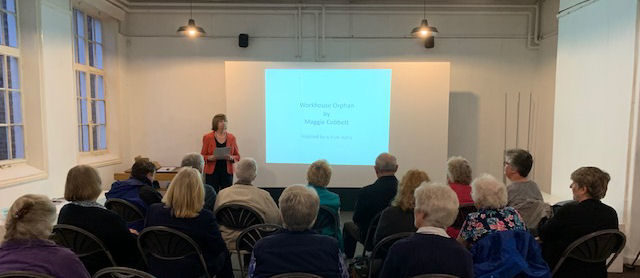 My book has been on sale in the shop there for several months, so quite a few audience members had already read it and arrived prepared with their questions and comments. Others quickly became engaged and we had a lively discussion afterwards.
26 September, 2019 - There are 2 comments on this story
Comment on this story
Check Out My eBooks
Blog Categories
Links
Live From Twitter