Hello, and thank you for visiting my site. I hope that you'll return often and always find something of interest about my world and what inspires me to pick up a pen. (This is a figure of speech, unfortunately. My handwriting is terrible!) Here's what I've been up to recently...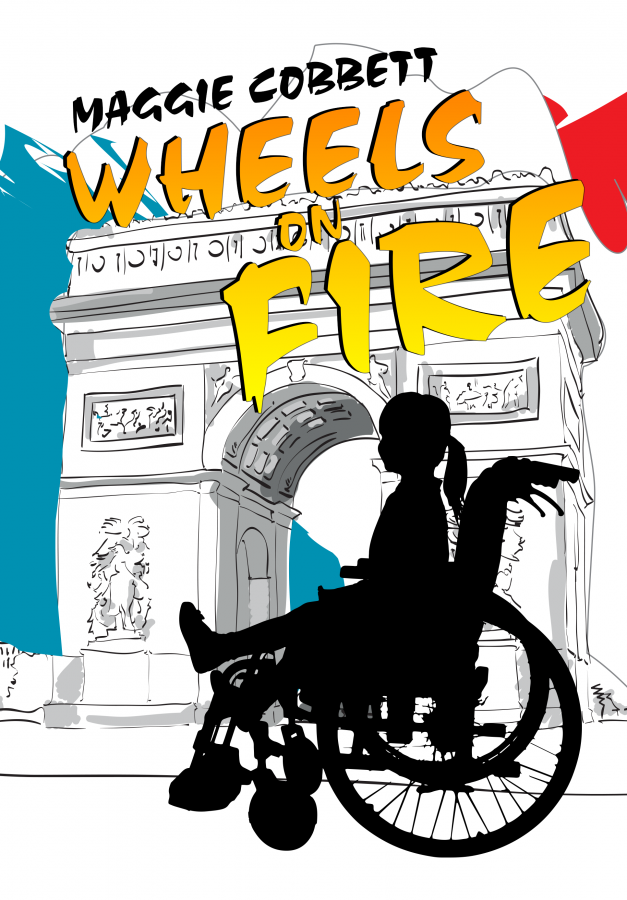 It's always exciting to bring out a new book and this one is hot off the press, so to speak. As a veteran of many school trips abroad, most of them to France (although Germany may well provide a future setting), it was inevitable that some of my own experiences and those of my colleagues will have crept into the story. However, the character of Karen (Kaz) Russell, wheelchair bound after the accident that has killed her mother, popped ready made into my mind. Furious that no one in authority seems to care enough to pursue the driver responsible, Kaz decides to take matters into her own hands and the school trip to Paris will provide the ideal opportunity.
I hope that the book will appeal to the 10-13 age group and also strike a chord with their teachers. Comments and reviews will be very welcome.
4 August, 2017 - Make the first comment on this story
Comment on this story
Check Out My eBooks
Blog Categories
Links
Live From Twitter