Hello, and thank you for visiting my site. I hope that you'll return often and always find something of interest about my world and what inspires me to pick up a pen. (This is a figure of speech, unfortunately. My handwriting is terrible!) Here's what I've been up to recently...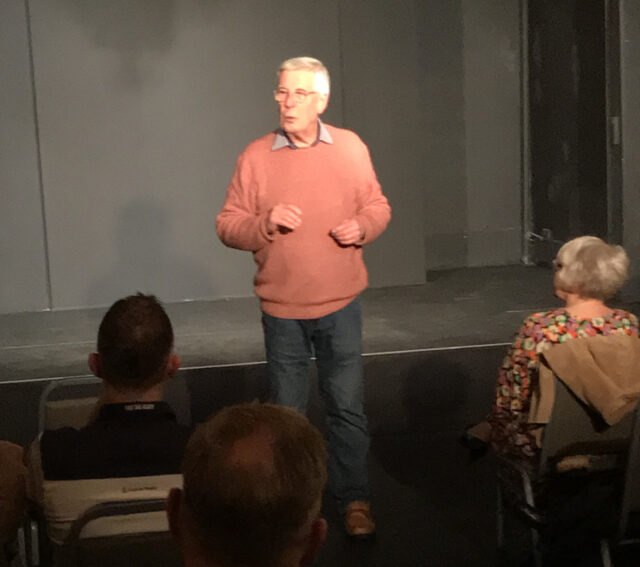 Jeffrey Holland's one-man show 'and this is my friend Mr Laurel' at Ripon Arts Hub last night was very entertaining. Inspired by a love (ever since boyhood visits to the cinema) of Stan Laurel and Oliver Hardy, his monologue was an excellent blend of humour and pathos.
I also enjoyed the second half, when he came down amongst the audience out of costume for a Q & A session. (Can it really be 40 years since 'Hi-de-Hi'?) As a curtain raiser for this year's Ripon Theatre Festival, it was an ideal choice.
31 March, 2023 - Make the first comment on this story
Comment on this story
Check Out My eBooks
Blog Categories
Links
Live From Twitter