Hello, and thank you for visiting my site. I hope that you'll return often and always find something of interest about my world and what inspires me to pick up a pen. (This is a figure of speech, unfortunately. My handwriting is terrible!) Here's what I've been up to recently...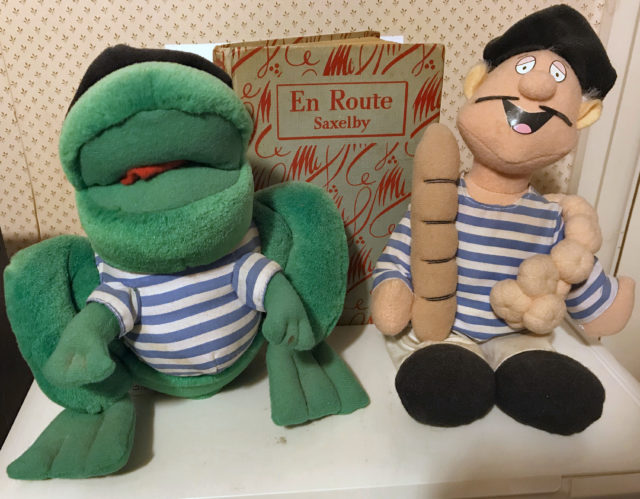 It's fun to look back on my initiation into the French language. The textbook issued to me in the First form had been written in the late 1930s and did nothing to dispel the stereotypes I already had in my mind. Reprinted many times but not updated, it was still in circulation well into the 1960s.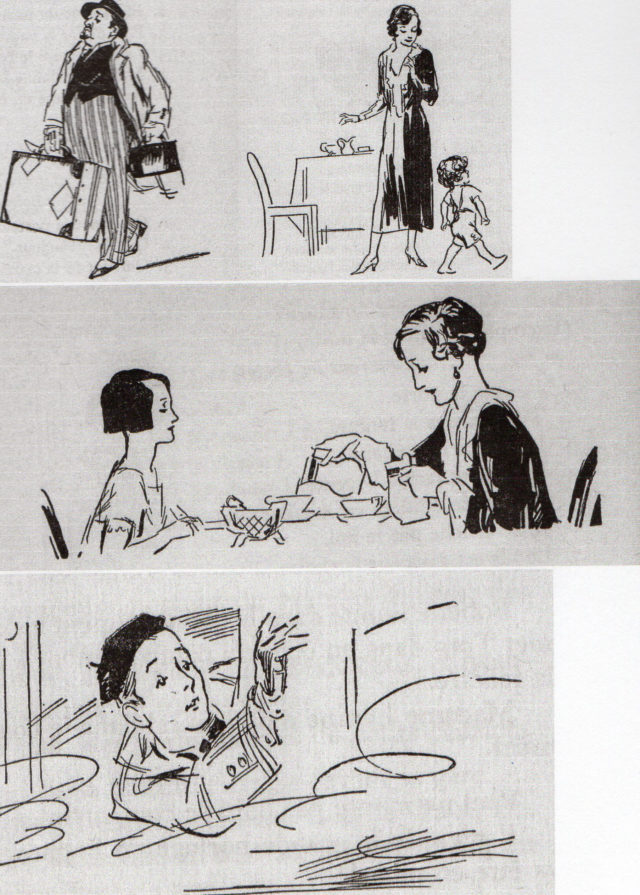 Grammar and the acquisition of vocabulary were very much to the fore at my school in those days, with speaking almost an optional extra. This goes some way to explain the difficulties experienced by my characters Daisy, Kate and Ronnie when they found themselves in a nightmare scenario rather than the innocuous 'international work camp' that they had signed up for. Not understanding what was going on around them for much of the time, they didn't know that they should have run for their lives while they had the chance.
The prequel to 'Shadows of the Past' will be available as a free download. WATCH THIS SPACE!
10 February, 2019 - Make the first comment on this story
Comment on this story
Check Out My eBooks
Blog Categories
Links
Live From Twitter