Hello, and thank you for visiting my site. I hope that you'll return often and always find something of interest about my world and what inspires me to pick up a pen. (This is a figure of speech, unfortunately. My handwriting is terrible!) Here's what I've been up to recently...
The organisers of last year's inaugural Ripon Poetry Festival hoped that this one would be able to build on its success and it certainly did. There was a full programme of events spread over four days and surely something for everyone.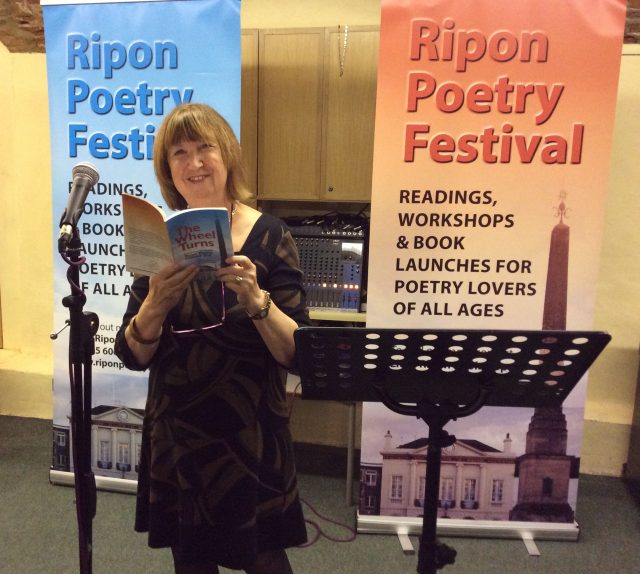 My own contribution was a modest one, but I was very pleased to have a WW1 themed poem of mine included in the Festival Competition Anthology, which was launched on the Saturday evening in the undercroft of Holy Trinity Church. The following day, I read it again, together with a parody partly inspired by memories of a misspent youth. That was as part of Ripon Writers' Group's showcase at Thorpe Prebend House on High St Agnesgate.
You can read both these poems, Noblesse Oblige and The Hippy's Lament in the Stories and Poems section of this website. I hope you enjoy them.
18 October, 2018 - Make the first comment on this story
Comment on this story
Check Out My eBooks
Blog Categories
Links
Live From Twitter