Hello, and thank you for visiting my site. I hope that you'll return often and always find something of interest about my world and what inspires me to pick up a pen. (This is a figure of speech, unfortunately. My handwriting is terrible!) Here's what I've been up to recently...
Over a month has gone by since my last post and I was hoping to report an improvement in the situation. Sadly, that was not to be. Despite some restrictions having been lifted, face masks in shops and most other indoor spaces are compulsory from today. £100 fines are threatened for those who refuse to conform.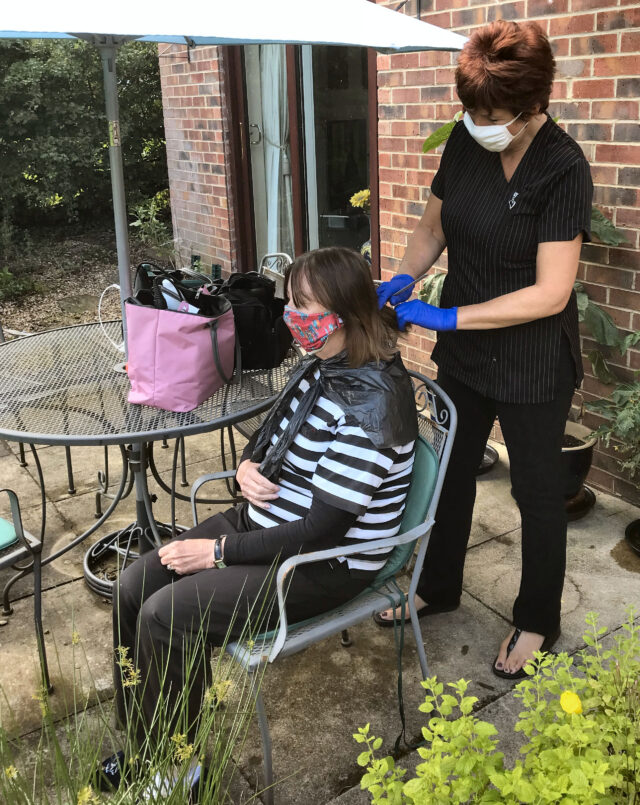 Even outdoors, caution is required, as shown by my first post-lock down hair do. Not only were masks worn during the proceedings, but I had to wash and blow dry my own hair afterwards. It's still going to be messy for a while as, after years with the same 'style', I've decided to let my fringe grow out. Until it's possible to tuck my hair behind my ears again, I'll be resorting to a variety of grips and slides to keep it out of my eyes. Unfortunately, with the addition of my specs, I'll probably bear a strong resemblance to Olive from 'On the Buses'! Remember her?
Usually by this time of year I'm making plans to go to Swanwick, having attended the Writers' Summer School every August since 2006. Unfortunately, that too has been cancelled along with just about everything else I had planned for the rest of 2020.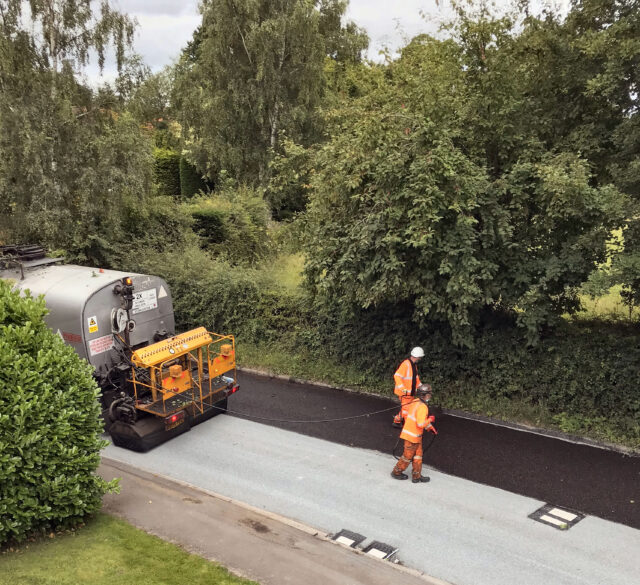 However, thus far family and friends are in reasonable health, the countryside is flourishing after copious amounts of rain and a fair amount of sunshine, the road outside our house is newly resurfaced and Jago didn't get his paws into the fresh tarmac. There's always something to be grateful for! (One of the workmen recommended cleaning said paws with vegetable oil, should the worst happen, but we were able to keep our very resentful cat indoors until the danger had passed.)
As for writing, I'm entering a few competitions and keeping up with Ripon Writers' Group's virtual meetings via our group email. Getting together again in the flesh seems a distant hope at the moment, but nothing lasts forever and 'this too shall pass away'.
24 July, 2020 - Make the first comment on this story
Comment on this story
Check Out My eBooks
Blog Categories
Links
Live From Twitter