Hello, and thank you for visiting my site. I hope that you'll return often and always find something of interest about my world and what inspires me to pick up a pen. (This is a figure of speech, unfortunately. My handwriting is terrible!) Here's what I've been up to recently...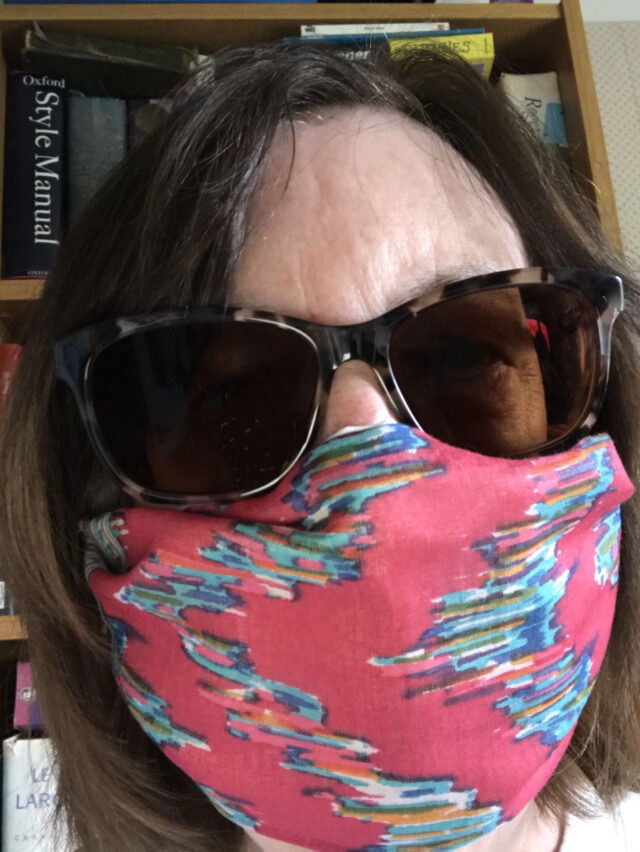 For millions of us, this seems like the film Groundhog Day. We wake up each morning and realise that we're about to relive the same day as yesterday and the day before that and the day before that. This was brought home to me recently when I decided for some reason to wear my watch and realised that I hadn't yet put it forward to British Summer Time. With no urgency to do anything on a particular day, even to remember which day of the week it is, lethargy can so easily creep in.
So what have I been doing? Well, if I'm honest, not a lot. I've discovered that I work far better under pressure and that is sadly lacking. I know that I shall kick myself one day over all this time I've wasted and yet getting my brain into gear to do some serious writing is proving impossible. Glorious weather has played its part in that, of course, with the garden and long walks exerting more pull over me than my desk. Ripon, blessed with three rivers, a canal and the glorious Spa Gardens, has more than its fair share of beauty spots to enjoy.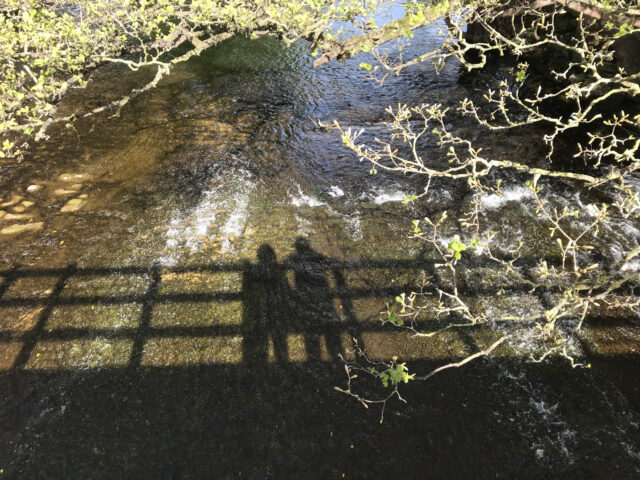 It's been good, though, to see the odd article, 'filler' and short story submitted before lock down appearing in print. Now that the weather has cooled down, I'm hoping to be more productive. Watch this space!
6 June, 2020 - Make the first comment on this story
Comment on this story
Check Out My eBooks
Blog Categories
Links
Live From Twitter