Hello, and thank you for visiting my site. I hope that you'll return often and always find something of interest about my world and what inspires me to pick up a pen. (This is a figure of speech, unfortunately. My handwriting is terrible!) Here's what I've been up to recently...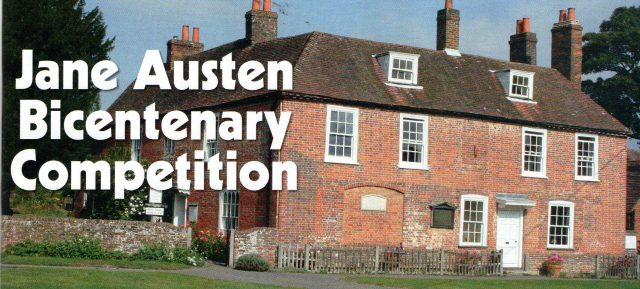 Many congratulations to Julie Noble, who won a weekend in Austen country for her 500-word alternative ending to 'Emma'.
I chose 'Pride and Prejudice' and am proud to discover that my entry was shortlisted. If you'd like to read it, go to 'Stories and Poetry' and see what I dreamed up for Mary, the ugly duckling amongst the Bennet sisters.
4 September, 2017 - Make the first comment on this story
Comment on this story
Check Out My eBooks
Blog Categories
Links
Live From Twitter