Hello, and thank you for visiting my site. I hope that you'll return often and always find something of interest about my world and what inspires me to pick up a pen. (This is a figure of speech, unfortunately. My handwriting is terrible!) Here's what I've been up to recently...
Sally Wainwright's television series about Anne Lister, 'the first modern lesbian', and her partner Ann Walker captivated me to such an extent that I decided to have a day out in Halifax.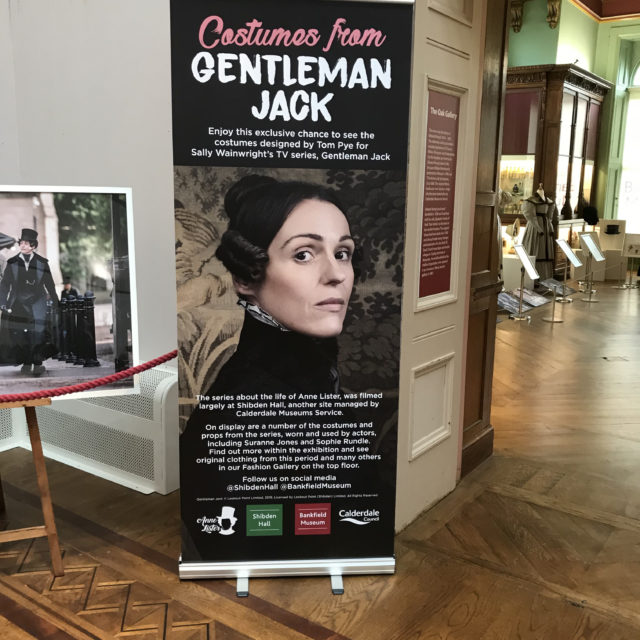 The first port of call was Bankfield Museum, interesting enough in its own right but particularly so at the moment because of its exhibition of costumes from the show.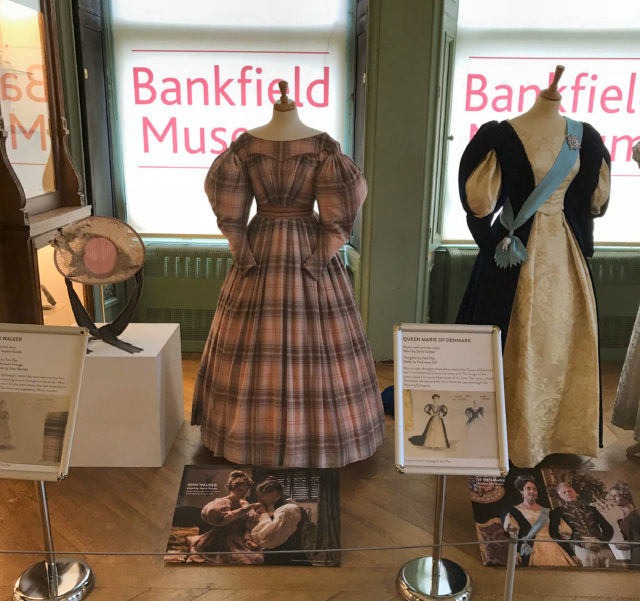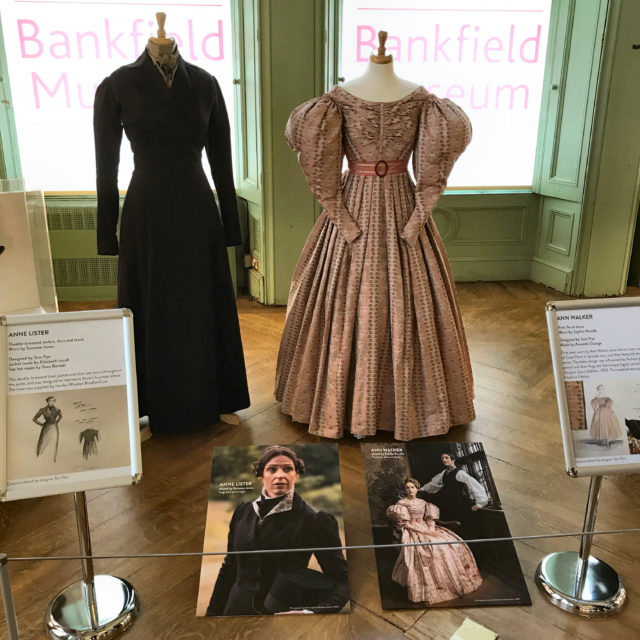 Enormous attention to detail had resulted in a stunning collection of early to mid 19th century outfits. The masculine garb worn by Suranne Jones as Anne Lister could scarcely be more strikingly different from that of the other ladies.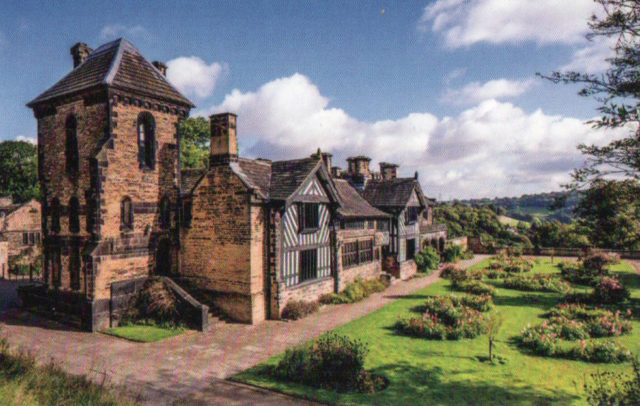 From there, it was a very short drive to Shibden Hall. The image above is copied from my entrance ticket, valid for a year.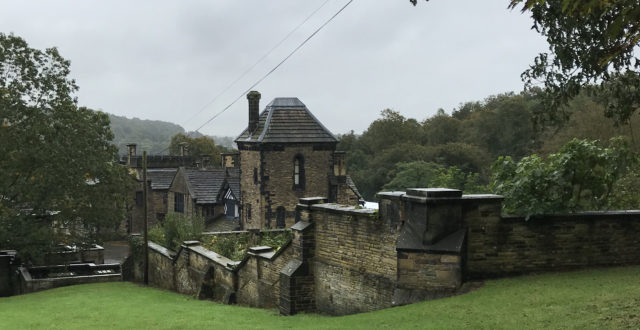 It was a steep walk down from the upper car park.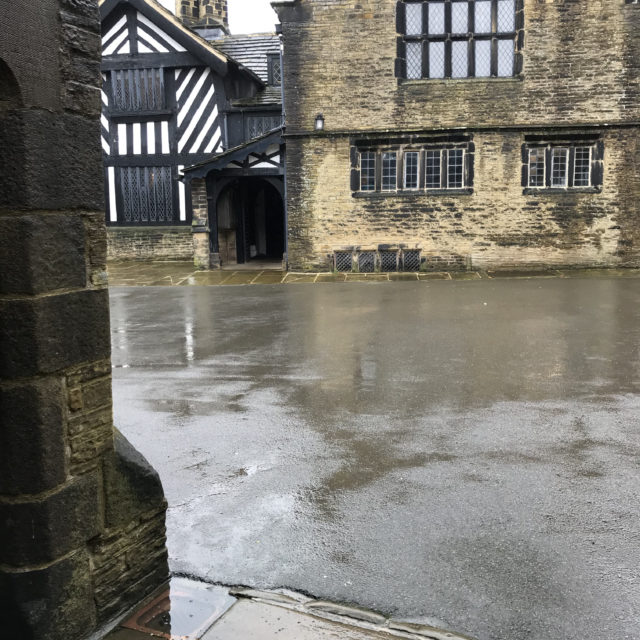 The queues that had built up over the summer had subsided and only a few other visitors were wandering around. This may have had something to do with the rain, but it didn't stop me getting a real feel for the place.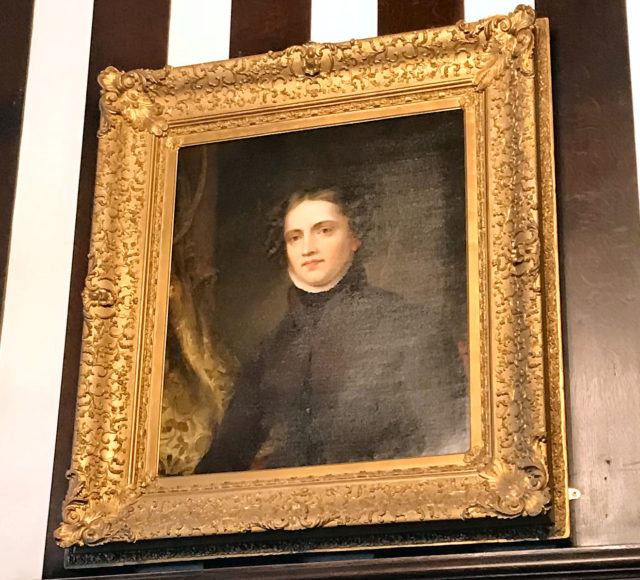 Every aspect of the old building where Anne wrote many of the millions of words preserved in her diary, painstakingly transcribed and translated over decades by Helena Whitbread, spoke of her devotion to Shibden and determination to transform it into the stately home of her dreams. She poured a fortune (much of it Ann Walker's) into the hall and grounds. One can only speculate about what else would have been done if Anne's life had not been cut short by illness whilst the two women were on their travels.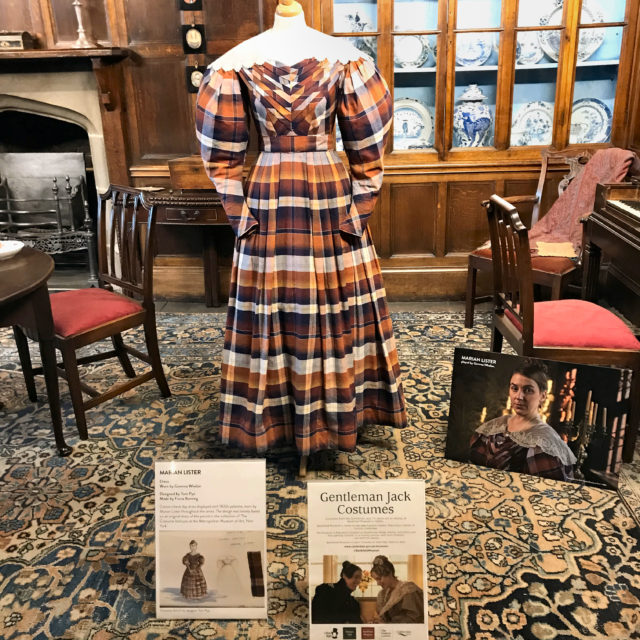 According to the TV series, her sister Marian, like the rest of the family, was completely baffled by Anne.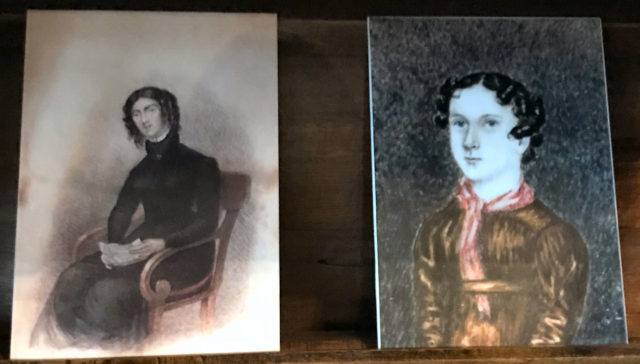 Her aunt, also called Anne and seen here in the portrait on the right, must certainly have wondered about her.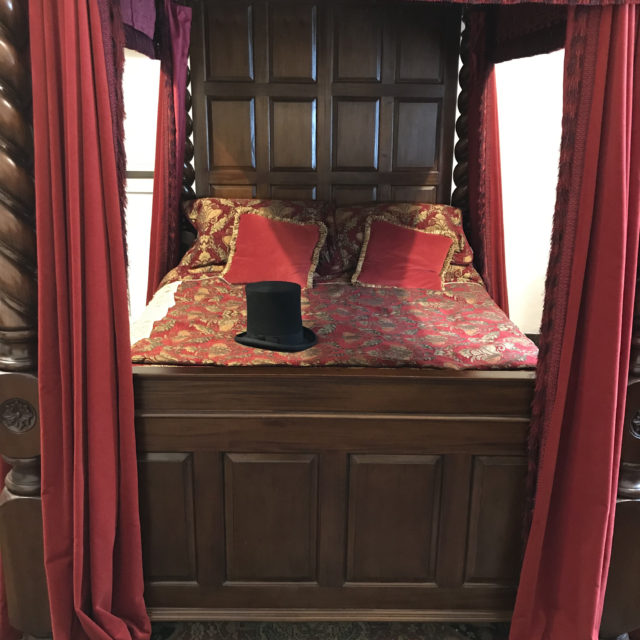 Not the actual bed shared by Anne and her female lovers but very like it, I should think.
The theme song written and recorded by Belinda O'Hooley and Heidi Tidow has infected me like an 'ear worm'. If you aren't familiar with it yet, I strongly suggest looking it up! This is just one of many links…
4 October, 2019 - Make the first comment on this story
Comment on this story
Check Out My eBooks
Blog Categories
Links
Live From Twitter