Hello, and thank you for visiting my site. I hope that you'll return often and always find something of interest about my world and what inspires me to pick up a pen. (This is a figure of speech, unfortunately. My handwriting is terrible!) Here's what I've been up to recently...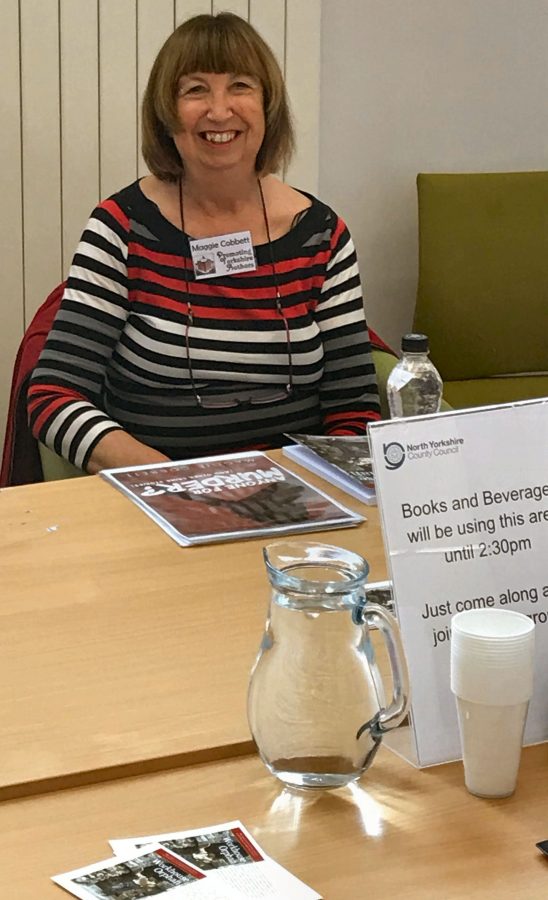 The inaugural Books & Beverages session arranged by Promoting Yorkshire Authors at Harrogate Library far exceeded my expectations. (Scroll down to see what those were.) The staff even had to bring in extra chairs for latecomers!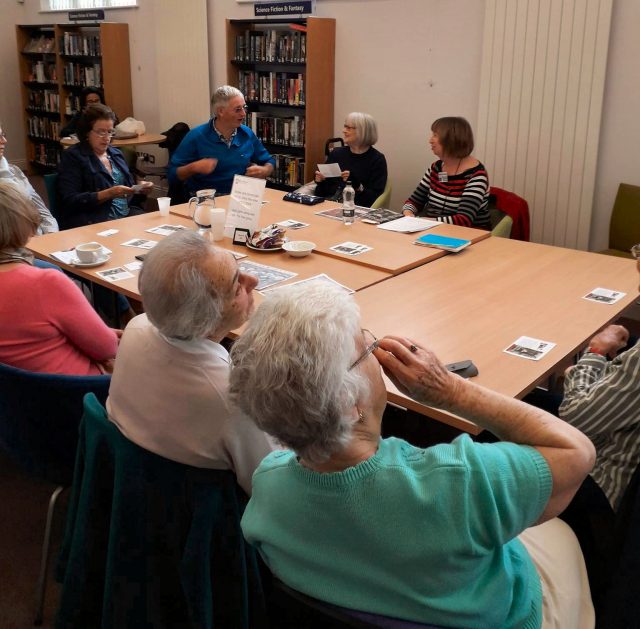 With an hour at my disposal, I was able to explain what motivated me to write 'Workhouse Orphan' and go into some detail about the lives of 'pauper' children at the turn of the 19th/20th century. The readings covered the double tragedy that force my eponymous orphan's entry into the grim London workhouse, subsequent separation from his younger siblings and his first impressions of the Yorkshire mining village to which he is dispatched at a very tender age by today's standards. The story is far from being all doom and gloom, though. Life underground is tough, but David has some good times too. Even so, he never loses sight of his determination to get his brothers and sister out of the workhouse. To find out how he achieves this, you'll have to read the book!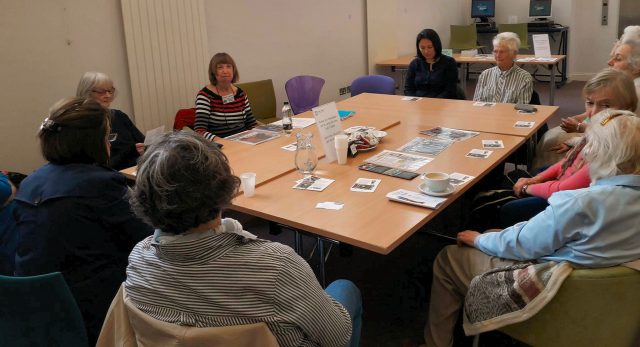 The audience was very receptive and there were plenty of comments and questions. I signed a fair few copies of 'Workhouse Orphan' afterwards and some of my other books too.
It was good to see so many keen readers gathered there and I'm grateful for the support of fellow PYA members Helen, John and Edwin. We all hope that this will be the first of many such successful events.
22 September, 2018 - Make the first comment on this story
Comment on this story
Check Out My eBooks
Blog Categories
Links
Live From Twitter